Adrian game-marks. Chapter I — the awards
A 2 minutes story written on Jan 2016 by Adrian B.G.
Adrian game-marks. Chapter I — the awards
Gaming is a big part of my life, and keeping up to date with a huge industry is hard. I will share a list of my latest (best) highlights from game industry on a ~weekly basis.
My articles will contain not-ordered bookmarks from all decades and styles. If you are passionate about or involved in game developing you will appreciate my_ twitter _curated stream.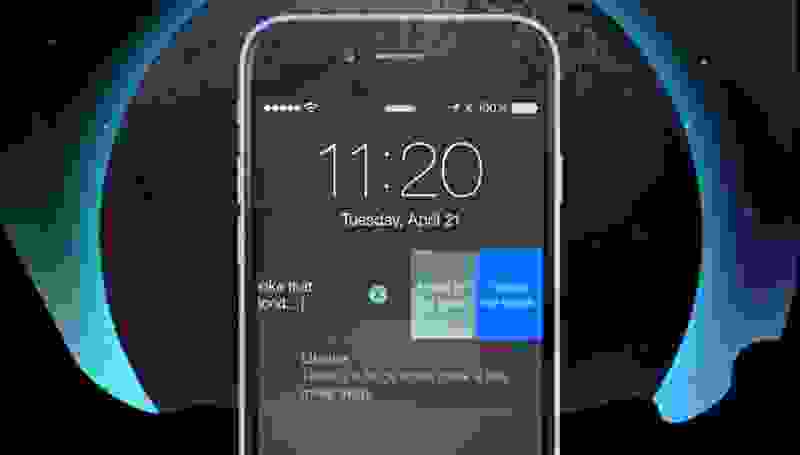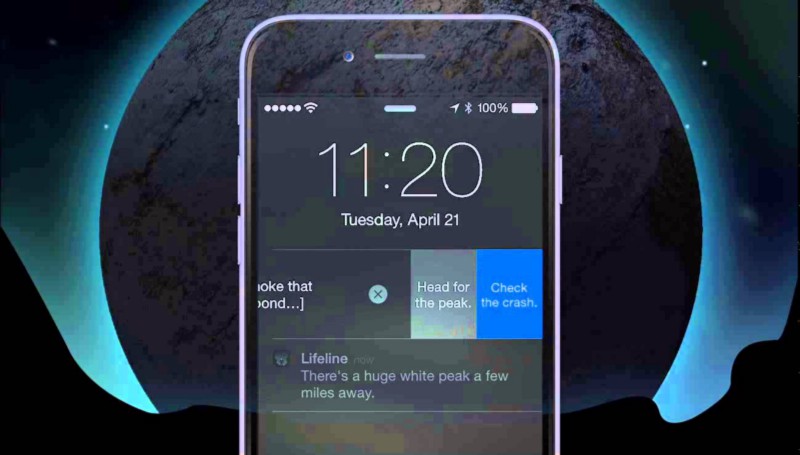 "Original mechanic" award goes to Lifeline (launched 2014). You can play this game through your phone notification system. Pretty neat. You can play it on Android&iOS and the developers already published the sequel.
The living Room award goes to Valve, for its (so last year) controller and link. Bottom line if you have a gaming PC and a TV, you actually have a console.
Best paper utility award goes to starwars filmbox, it's not a game but is almost a toy or a magic trick. It's like an augmented reality in a shoe box.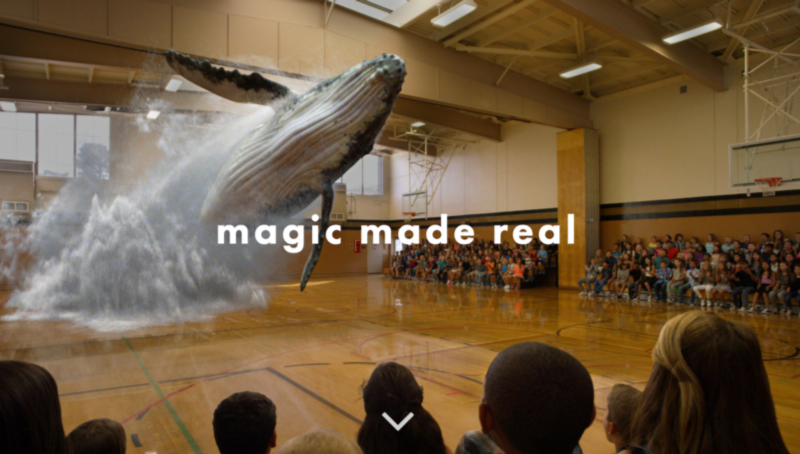 The shit load of money gaming award goes to Magic Leap. Though they did not release a product yet, they received (and mostly in 2016) billions of dollars of investments.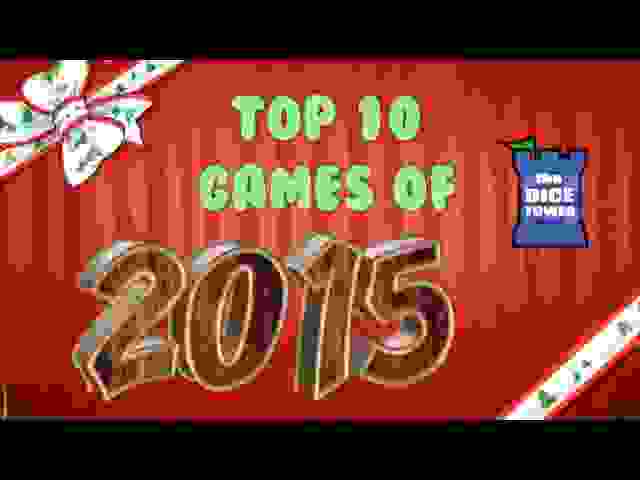 Best board game award of 2015 goes to … is not that easy, look at these videos and decide for yourself.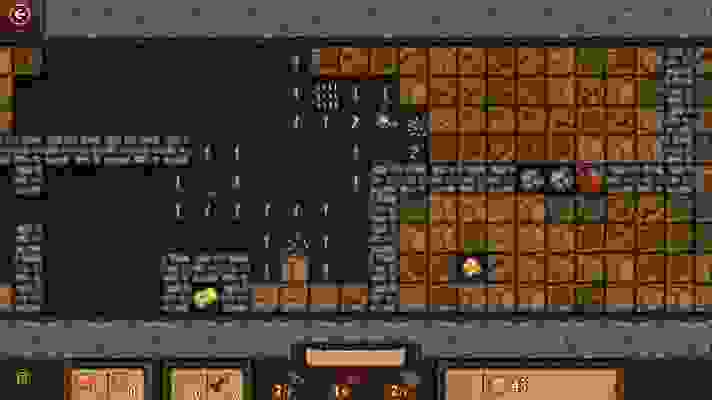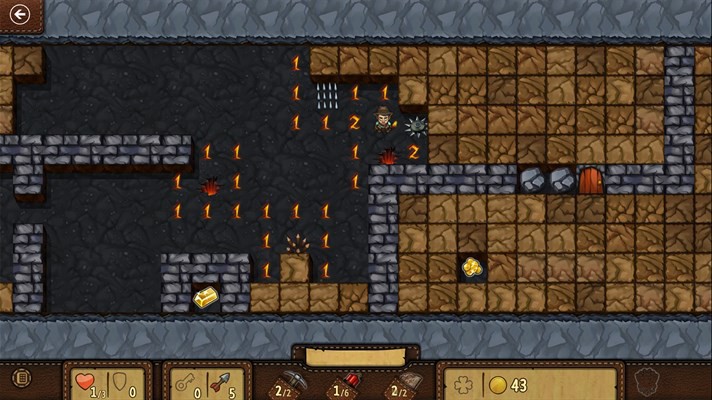 The best remake award goes to Minesweeper. Microsoft took the base mechanic and made it an Indiana Jones like dungeon runner treasure hunter (launch 2014).